Steve Mariucci
Steve Mariucci is a former NFL head coach and current analyst on NFL Network. He appears on the Thursday Night Football GameDay pregame show before every Thursday Night Football Game, the Thursday Night Football Postgame Show, NFL GameDay Morning on NFL Sundays and NFL GameDay Highlights. He also provides on-location analysis for NFL Network's coverage of the Super Bowl, NFL Scouting Combine and NFL Draft. Mariucci was an NFL head coach for nine years, spending six with the San Francisco 49ers and three with the Detroit Lions, compiling a career record of 72-67. He led the 49ers to four playoff appearances, including a trip to the 1997 NFC Championship Game. Click for full biography.
Host: Marco Iannuzzi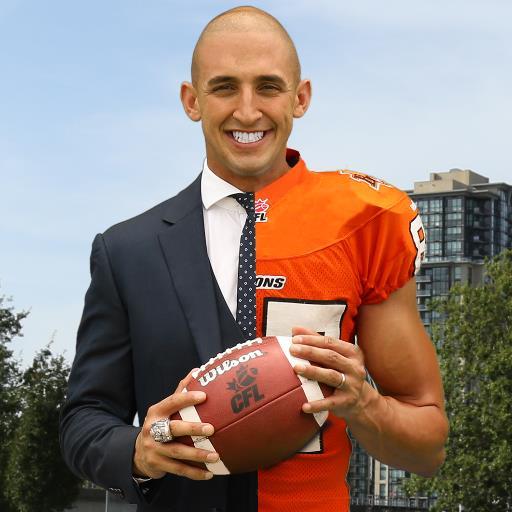 Marco Iannuzzi is a Harvard & MIT grad. Official Canadian honour recipient of the Governor General's Sovereign's Medal for Volunteers.
He was the BC Lions first round draft pick and went on to 7 memorable seasons with the Lions. Playing over 125 games he won a Grey Cup championship, and was the recipient of the CFL's Tom Pate memorial award for commitment to the community.
History of Guest Speakers
1963 - Father Jim Whelihan
1964 - Herb Capozzi & Jim Finks
1965 - Father David Bauer
1966 - Otis Douglas
1967 - Rabbi Lewis Ginsberg
1968 - John Mariucci
1969 - Annis Stukus
1970 - Jim Coleman
1971 - Ron Barbaro
1972 - Danny Gallivan
1973 - Gordie Howe
1974 - Ed Dorohoy
1975 - Herb Capozzi, Ron Barbaro & Cap Capozzi
1976 - Howie Meeker
1977 - George Brancato & Jack Gotta
1978 - Babe Perelli
1979 - Bobby Hull
1980 - Ray Malavasi
1981 - Phil Esposito
1982 - Lou Nanne
1983 - Duke Snider
1984 - John Davidson
1985 - Tony Esposito
1986 - Dennis Hull
1987 - Herb Capozzi
1988 - Bob Johnson
1989 - John Cappalletti
1990 - George Springate
1991 - Red Storey
1992 - Franco Harris
1993 - Dennis Hull
1994 - Carl Brewer
1995 - Jim Ralph
1996 - Eddie Shack
1997 - Dennis & Bobby Hull
1998 - Derek Sanderson
1999 - Jim Bouton
2000 - Sparky Anderson
2001 - Chi Chi Rodriguez